We Deliver on Time-Every Time!
Every second costs a buck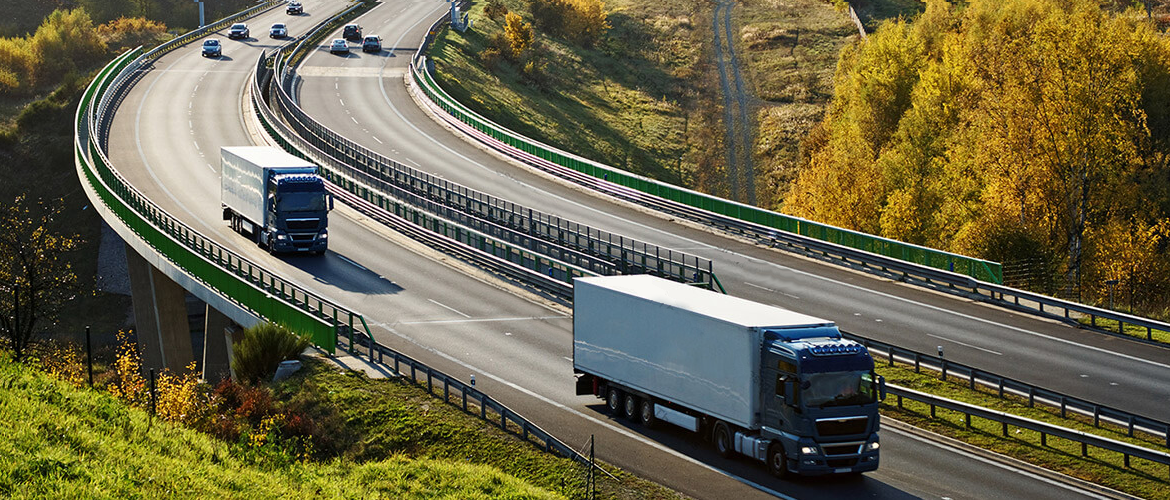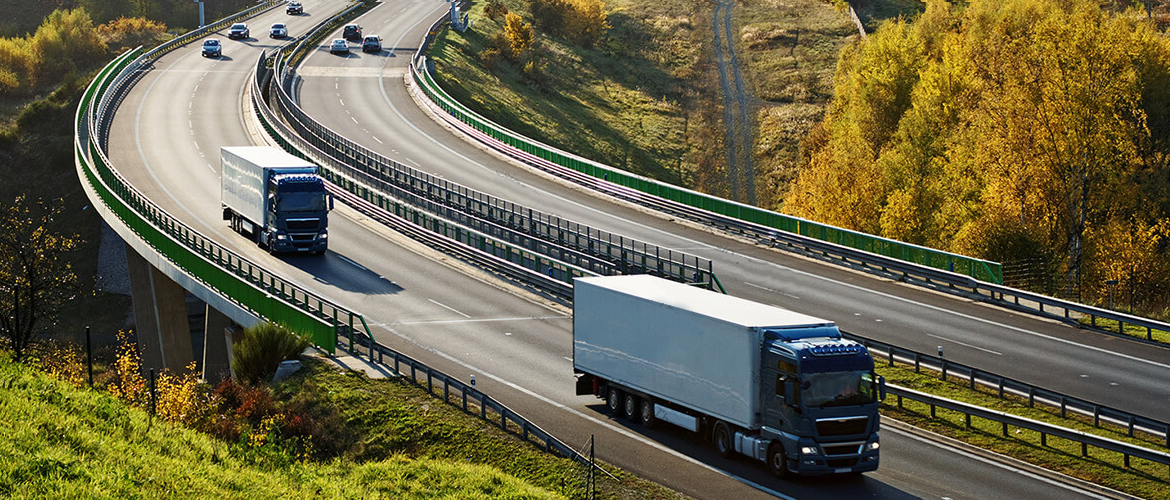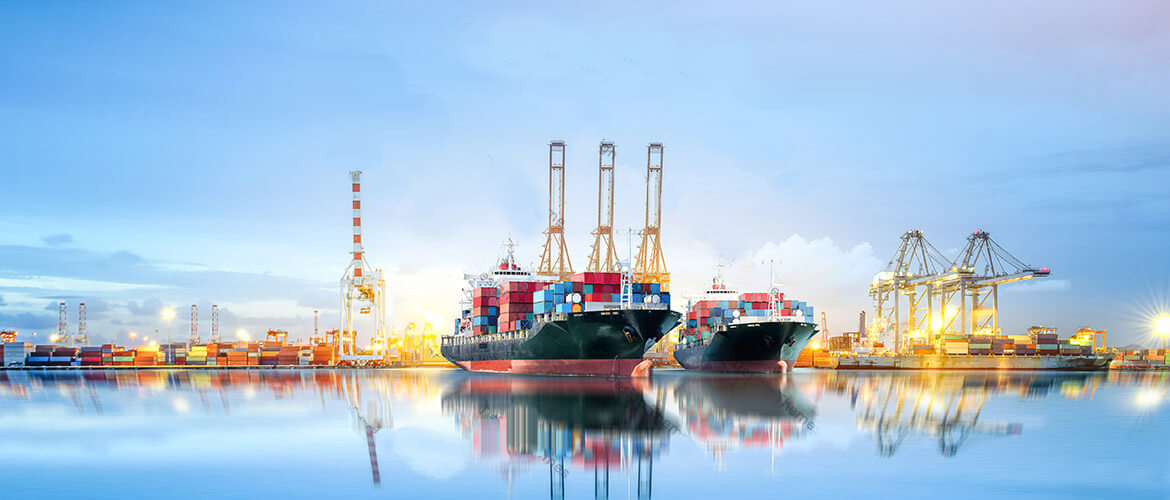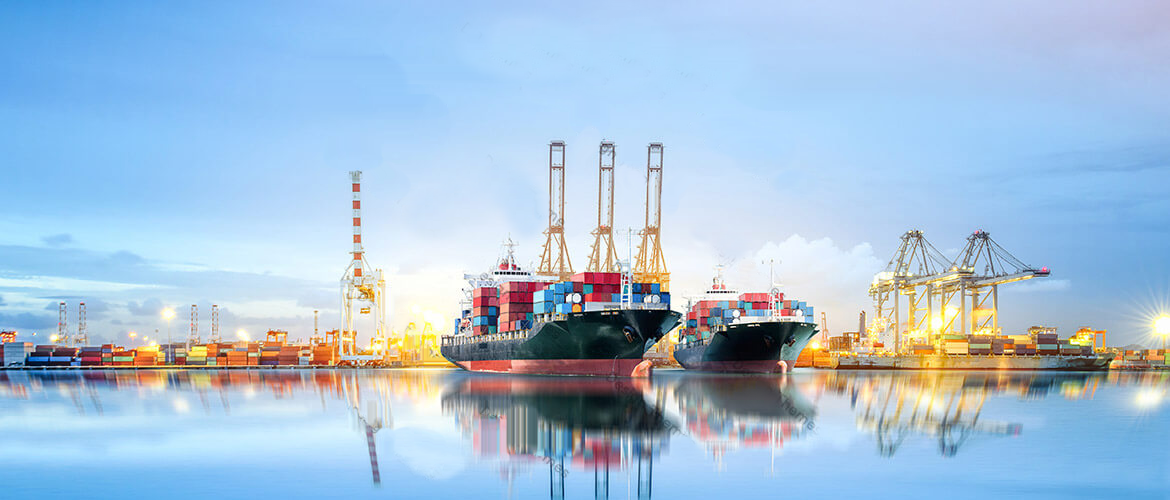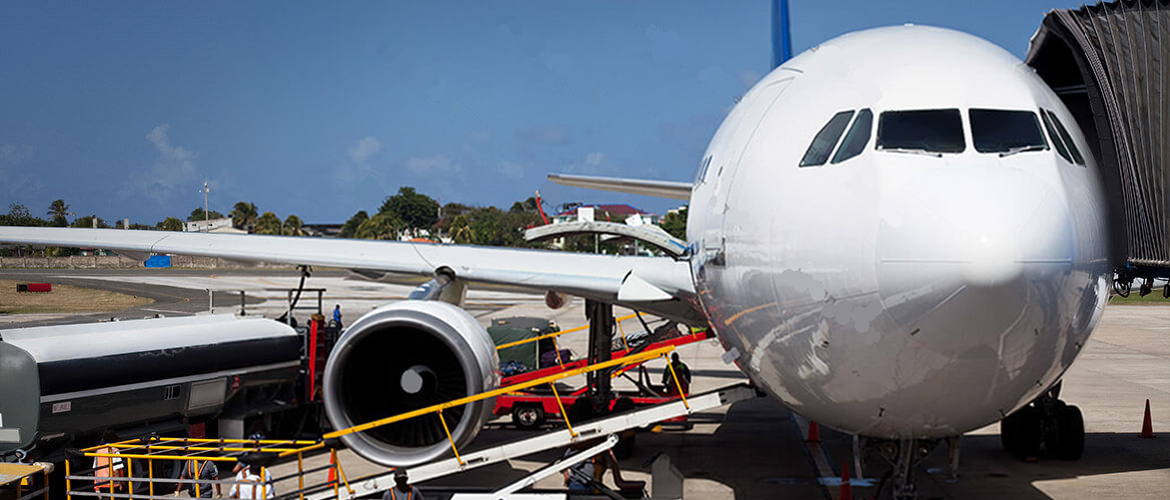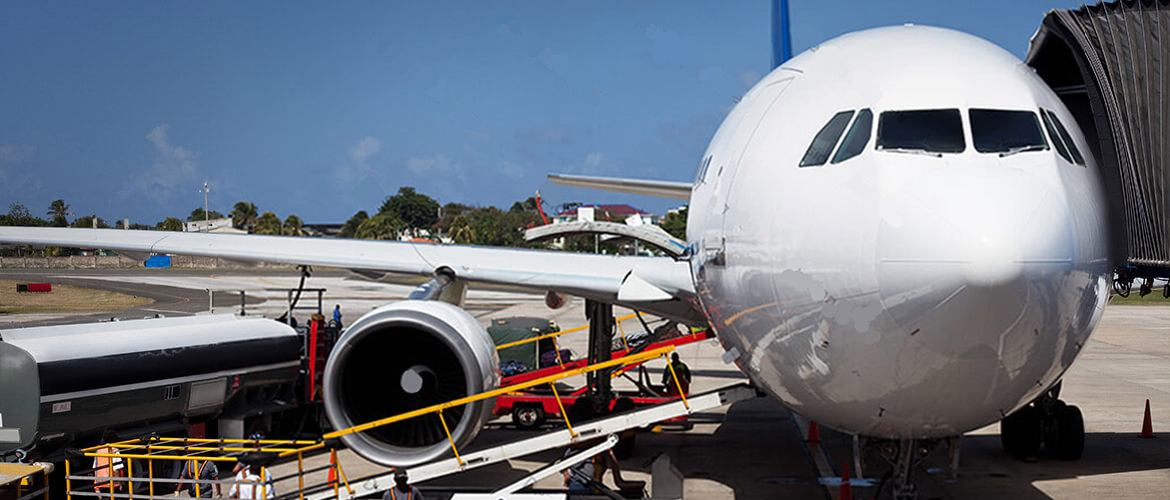 Whether it is surface transport, air freight or sea shipment, our approach has always been to deliver on time, because we know time is scarce.
Comfort, accuracy, professionalism Advantages always find with hamid shipping Enjoy many options Carry your goods with us and keep reassured Our motto is dedication and precision ..

Logistics understands the value of your cargo. Since we are inspired by your trust, we deliver on time, every time!
Our Journey so far…
Airfreight Operations
60%
Shipping Transshipments
90%
Inland Container Depots
80%

Consignment Booking
Full and comprehensive booking for all needs
Tracking Device
Accurate follow-up of the shipping process


Safety of Shipment
Special insurance and care of goods
Delivery on Time
Arrival of goods at agreed time