OUR FEATURES
Buzz analytics business-to-consumer partner network ramen social media
THE ULTIMATE TRANSPORT
We deliver the goods to the most complicated places on earth

The first Arab-Greek maritime conference organized by the Arab-Greek Chamber
The First Arab-Greek Maritime Conference, organized by the Arab-Hellenic Chamber of Commerce, was held from July 5th to 6th, 2023, at the Athenaeum Intercontinental Hotel in Athens, Greece. The conference brought together the Arab and Greek sides in the maritime, commercial, and shipping sectors.
Hamid Navigation and Trading Company, one of the leading maritime and commercial companies in the Arab world, participated in this important conference. They exchanged experiences, opinions, and expertise with Arab and Greek participants.
This participation is an ideal opportunity to expand the circle of business relations and partnerships between the company and the participating companies in the conference, and to enhance bilateral cooperation in the field of navigation and international trade.
The conference witnessed a large participation from major Arab and Greek companies in the maritime and commercial sectors. The latest developments and challenges facing this vital sector were discussed, and experiences and expertise were exchanged between participants.
This conference comes within the framework of the bilateral cooperation between Arab and Greek countries to enhance cooperation and exchange of expertise in the maritime and international trade sector, and to develop this vital sector for the global economy.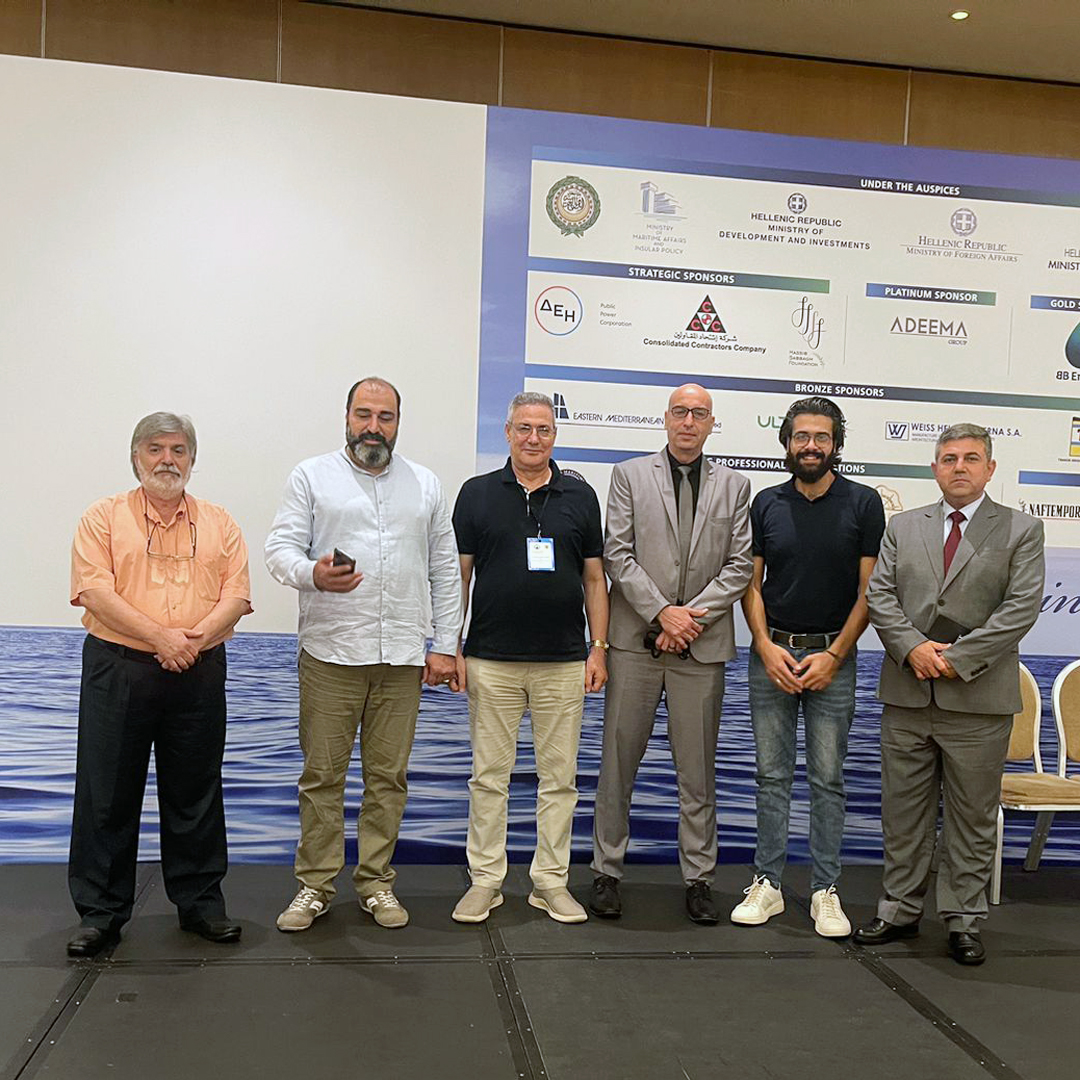 OUR SERVICES
Our services fit all your needs .. Hamid for shipping! Your best choice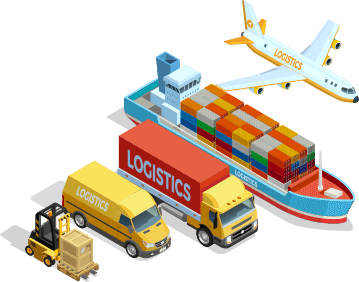 General Information
Hamid Shipping is one of the leading companies in the field of import, export and transport by transit
We started our journey since 1969 where our trade was simple


Hamid Shipping

has started work gradually
The most important imported products are raw materials used in industry, construction, large machinery, spare parts and car parts
And many goods ..
And we have been working on exporting the most important local products, which was the symbol of pride of our industry to connect to many countries of the Mediterranean and the world

Vision of Logistics International
We strive to support local trade and grow with the highest standards of global logistics
Start now Market your goods around the world !! – – Design Themes
DO YOU STILL HAVE A QUESTION REGARDING OUR SERVICES?